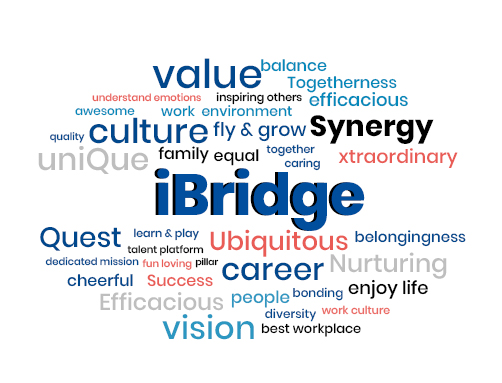 We're all about big ideas and bigger opportunities. The opportunity to think differently, act decisively, and deliver spectacular outcomes for the business. We enable this through a culture that fosters collaboration, supports differences, and celebrates people – making us truly a Great Place to Work.
We believe that our success is powered by the expertise and enthusiasm of our people. Our focus is to attract, retain, and nurture the best of talent. Work with and learn from the best in the business, in a milieu that offers challenges and encourages ingenuity – to grow and succeed in a world driven by innovation and disruption.
We provide a canvas to express your personality, and realize the full potential of where you can reach and what you can become. It's an opportunity to shine through every challenge and create an impact for yourself and the team.