Building an ecosystem with best-in-class technology partners
Collaborate with us to create comprehensive business solutions
Trigent Welcomes Microsoft Gold Certified ISVs, Microsoft Gold Certified System Integrators and Microsoft LARs, Gold Partners.
Trigent has established alliance partners and built key relationships with leading companies pertinent to our business process, product development, services, and technology focus. Our alliance partners are all known and proven companies that share the same passion as ours for client focus, teamwork, excellence, and customer service.
Increase your sales & profits
Our partner program helps Microsoft Gold Certified ISV/LAR partner managers increase sales revenue, improve customer service and extend their service offerings using the Microsoft stack. We will work as your extended IT services partner and deliver end to end Microsoft solutions efficiently to your customers within their time-frames and budgets.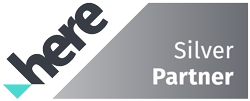 HERE Technologies
HERE, a location data and technology platform, moves people, businesses, and cities forward by harnessing the power of location. Trigent's partnership with HERE Technologies will enable the company to leverage location-based insights to enhance customer mobility experience.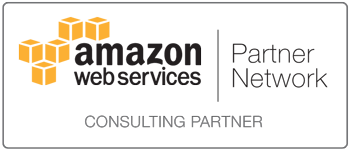 AWS Consulting Partner
As an APN Consulting Partner, Trigent helps customers of all sizes design, architect, migrate, or build new applications on AWS. Trigent has invested significantly in our AWS practice to provide exceptional service and cloud solutions to our clients. We possess extensive experience in building and deploying well-architected customer solutions on AWS, using a strong pool of AWS-trained and certified consultants.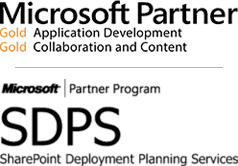 Microsoft
Trigent is a Microsoft Gold Certified Partner with competencies in Application Development and Collaboration & Content. By achieving these competencies, Trigent has proven its expertise in specific technology areas such as SharePoint Server, SharePoint Online, and Office 365. The gold level competency achievement places Trigent among the top 5 percent of Microsoft partners worldwide. This partnership level also implies demonstrated levels of successful implementations, capabilities, and certification in Microsoft technologies. This has been demonstrated through increased levels of developer certification, real-world experience, and customer reference projects.