Our DNA is to innovate
We help our customers in "Overcoming Limits" of productivity, technology complexity, time and budget constraints
Our clients come to us seeking solutions to complex technical challenges. At times, these challenges are translated into available solutions and at other times, they may require an innovative application of existing technologies. However, there are times, when some challenges may need entirely new solutions. For more than a decade, Trigent's R&D team has consistently exceeded clients' expectations resulting in numerous Trade Secrets and US Patents (partial list below).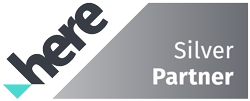 HERE Technologies
HERE, a location data and technology platform, moves people, businesses, and cities forward by harnessing the power of location. Trigent's partnership with HERE Technologies will enable the company to leverage location-based insights to enhance customer mobility experience.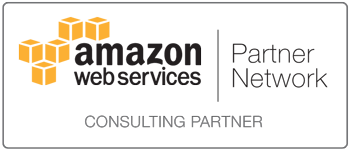 AWS Consulting Partner
As an APN Consulting Partner, Trigent helps customers of all sizes design, architect, migrate, or build new applications on AWS. Trigent has invested significantly in our AWS practice to provide exceptional service and cloud solutions to our clients. We possess extensive experience in building and deploying well-architected customer solutions on AWS, using a strong pool of AWS-trained and certified consultants.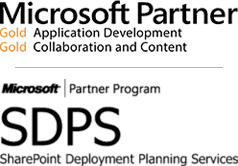 Microsoft
Trigent is a Microsoft Gold Certified Partner with competencies in Application Development and Collaboration & Content. By achieving these competencies, Trigent has proven its expertise in specific technology areas such as SharePoint Server, SharePoint Online, and Office 365. The gold level competency achievement places Trigent among the top 5 percent of Microsoft partners worldwide. This partnership level also implies demonstrated levels of successful implementations, capabilities, and certification in Microsoft technologies. This has been demonstrated through increased levels of developer certification, real-world experience, and customer reference projects.